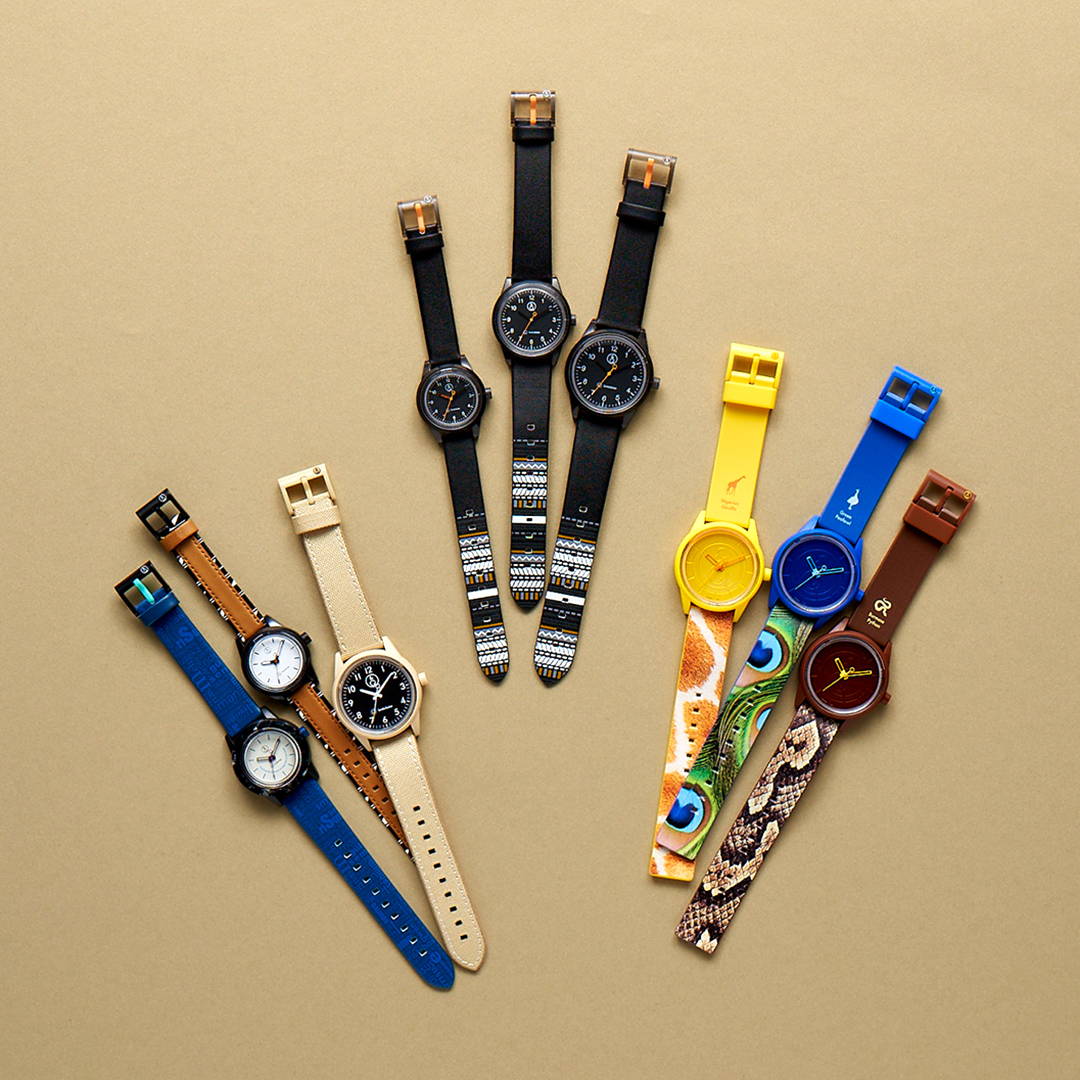 With daily thanks from Q & Q SmileSolar
We have prepared a 2021 lucky bag (SMILE BAG)!
Sharing with friends and family is also recommended.

Thank you for being sold out!
Thanks to you, it was very well received and all were sold out.
Please check in advance before purchasing. ]
・ For your orderFrom Friday, January 15, 2021Will be shipped in sequence.
・ We do not accept delivery date and time zone specifications.
・ The number is limited. Sales will end as soon as they are sold out.
・ Cancellations, returns and exchanges are not accepted due to customer's convenience.
When ordering, please check the order details carefully before ordering.
  Three lucky bags are available! Three watches are set in each lucky bag.
"3 types set by reprint series" 5,500 yen (tax included)
"MATCHING STYLE 001" 5,500 yen (tax included)
"The RED LIST Limited Collection" 4,400 yen (tax included)
"3 types set by reprint series" 5,500 yen (tax included)
"MATCHING STYLE 001" 5,500 yen (tax included)
"The RED LIST Limited Collection" 4,400 yen (tax included)