Creating the Moments of Happiness to the World.
Innovation gives everyone access to technology.

Make our solar-powerd wristwatch your everyday favorite.

By changeng light into energy, the watch needs no battery replacement,making it a green option for all.

Imagine putting on the smartest timepiece just like wearing a t-shirt.

This innovation brings everyone on this planet a smile.
It can be charged with sunlight or fluorescent light, so there is no need to replace the battery. The
I don't mind sudden heavy rain
Because it is resistant to water, it does not have to be removed when enjoying outdoor leisure or doing household chores.
The lightness is equivalent to two cherry tomatoes. Even if you wear it for a long time or play sports, you will not feel tired and it is comfortable. (Average about 25g)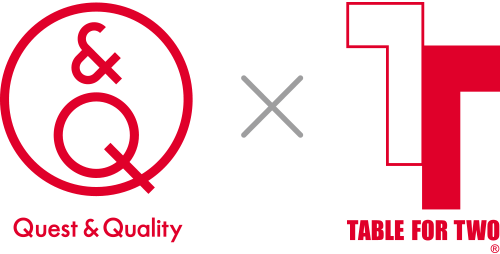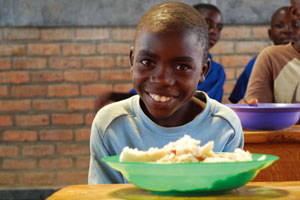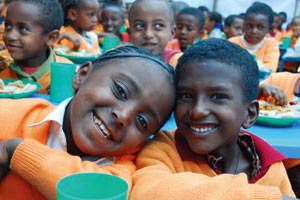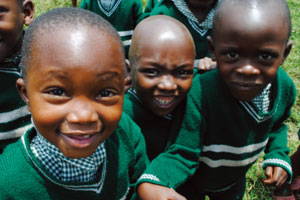 TIME FOR EVERYONE. SMILE FOR EVERYONE.

When you purchase a Q&Q SmileSolar watch,
a portion of the proceeds is donated to TABLE FOR TWO
to deliver school meals to children in Africa and Asia.